Plantation Shutters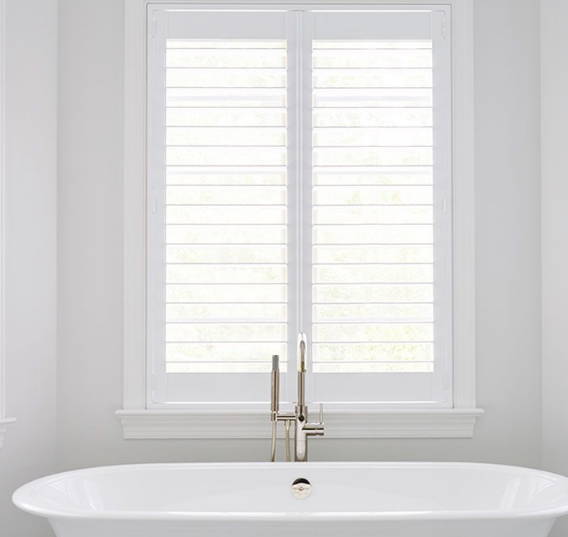 Bayview plantation shutters will keep you cool during summer and help retain the heat during the winter making them a perfect solution to reduce your bills. Family friendly and reinforced, Bayview shutters are versatile, they sit elegantly in your lounge room or master bedroom but are sturdy enough for harsh weather conditions, pets, children, high usage and wet areas. They also have mortise and tenon joins for stronger wider panels and are hypoallergenic for comfort.
When making an investment like plantation shutters, use a brand that is trusted and respected in the industry - Made to last, with superior construction and expertly finished to the highest standard. The PVC boasts a 25 year warranty.
Custom made ●  High quality  ● Great value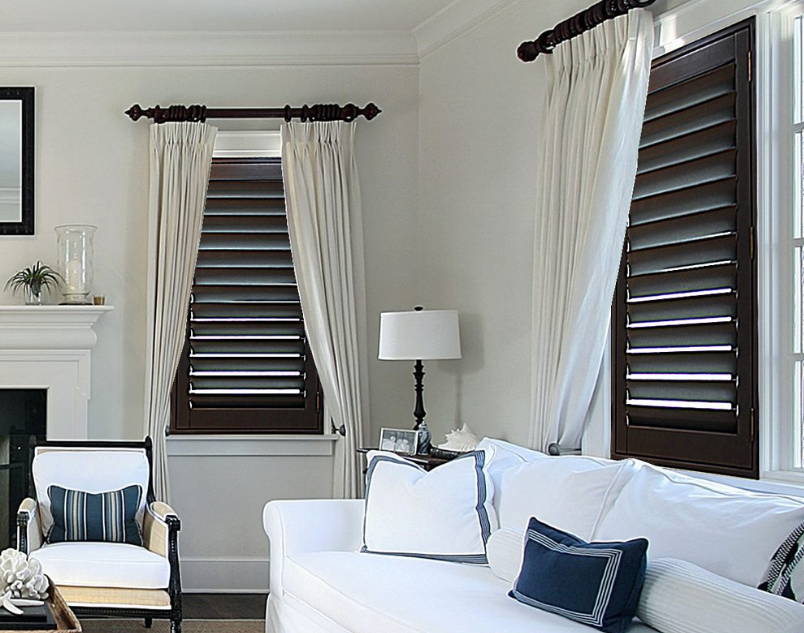 Different Mount Configurations Available
Low maintenance and durable
Fixed, Sliding, Bi-fold and Hinged Options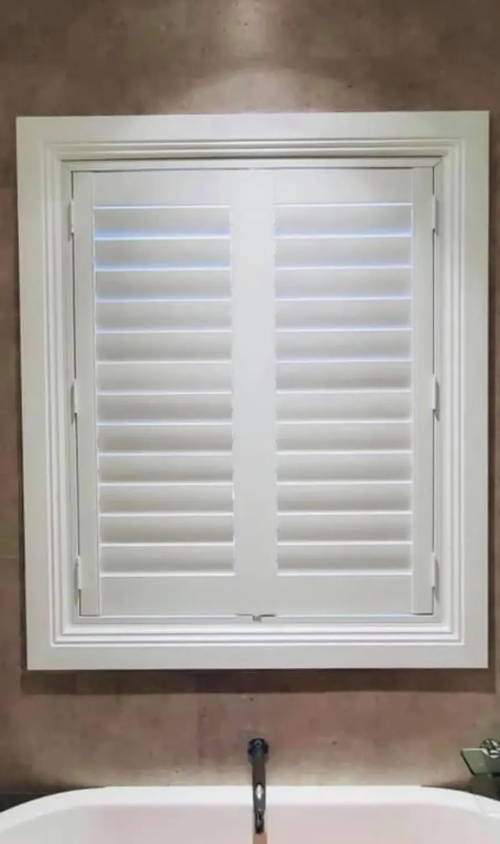 Ask us anything! We'll get back to you within 24-48 hours.