Venetian Blinds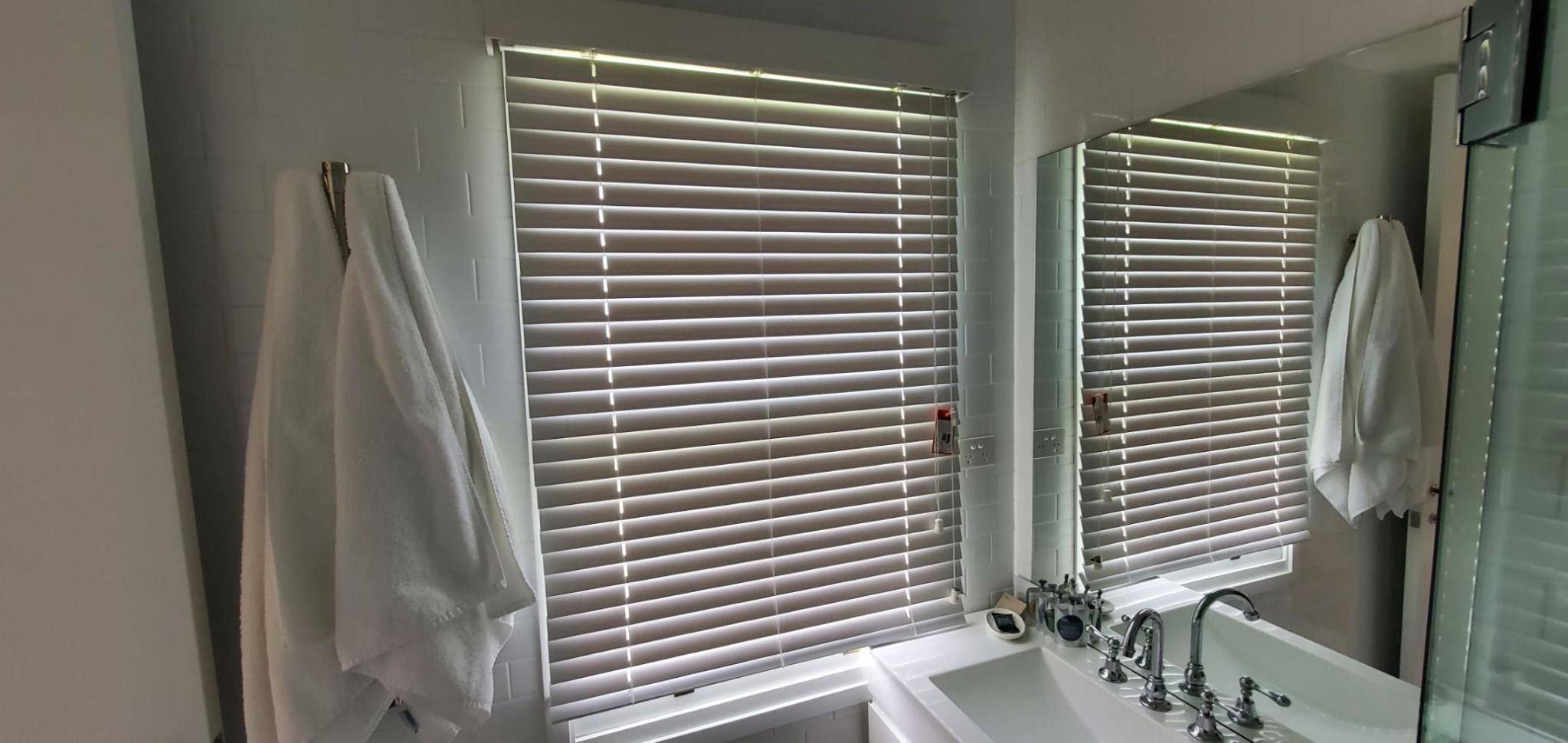 We offer aluminum, timber and PVC venetians which come in a variety of slat sizes and colours.
Custom made ●  High quality  ● Great value

Control light while maintaining privacy
Our timber and PVC venetians are Australian Made
Aluminium slats come 16mm, 25mm, 35mm or 50mm wide and timber & PVC come 50mm or 63mm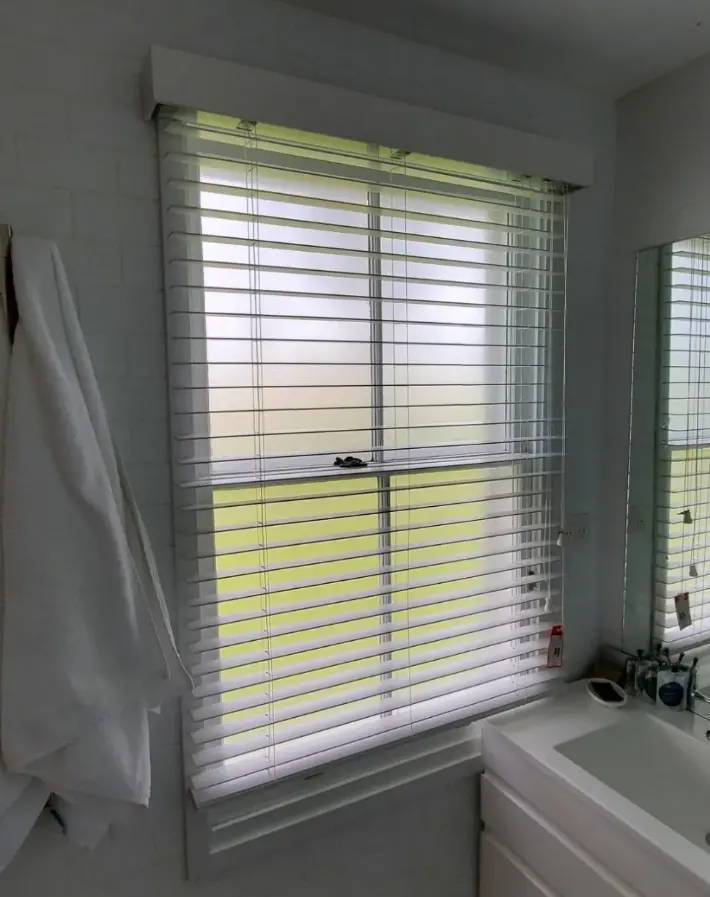 Ask us anything! We'll get back to you within 24-48 hours.