Roman Blinds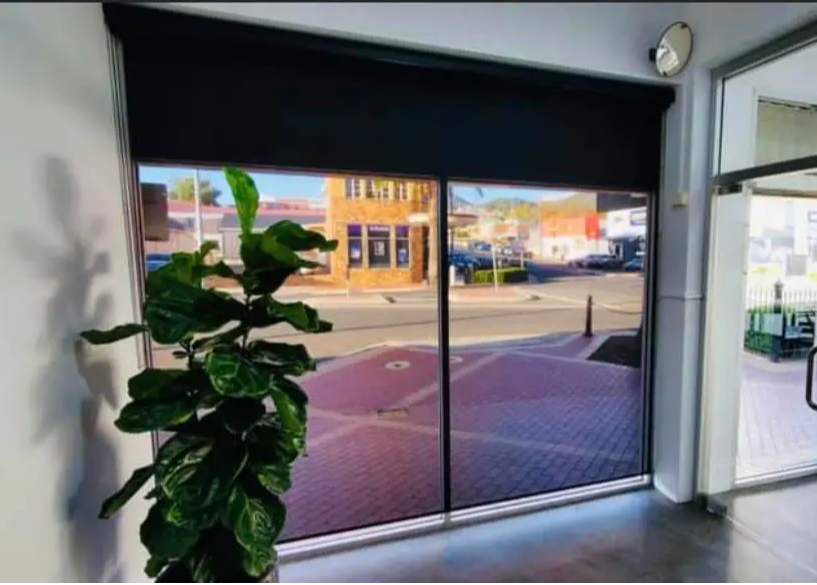 Roller blinds are one of our most popular and economic options.
With the ability to be made into a dual system (blockout for night and a screen for privacy during the day) they are incredibly versatile and come in a huge range of colours and selections. Of course, they can either be made as a blockout or screen only to suit your requirements.
There are options for white, black or stainless steel chain (silver chain) and either a sewn bottom hem or bottom bar which also comes in cream, black, white or silver. There are many different options available.
Custom made ●  High quality  ●  Well priced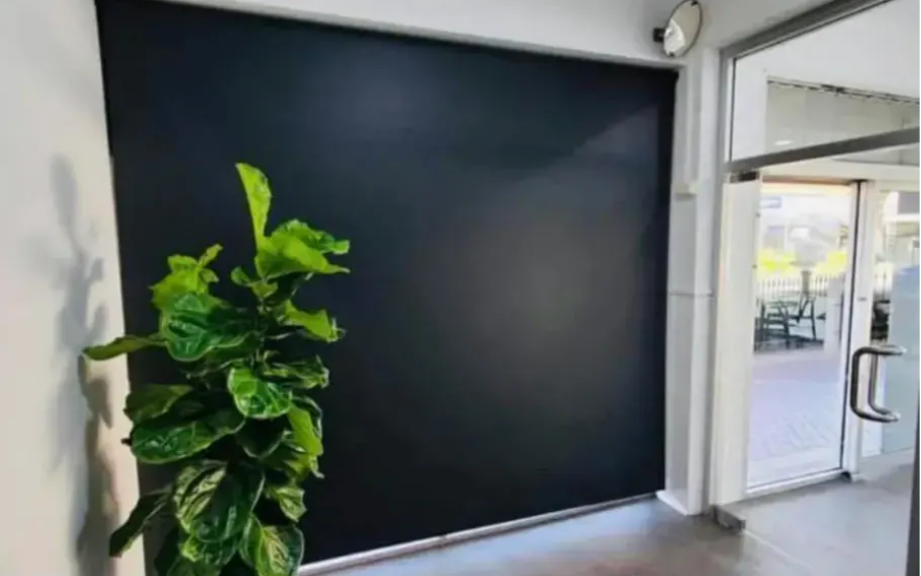 Custom made in Tamworth, NSW
Low maintenance and durable
Can be made up to 3200mm wide for large windows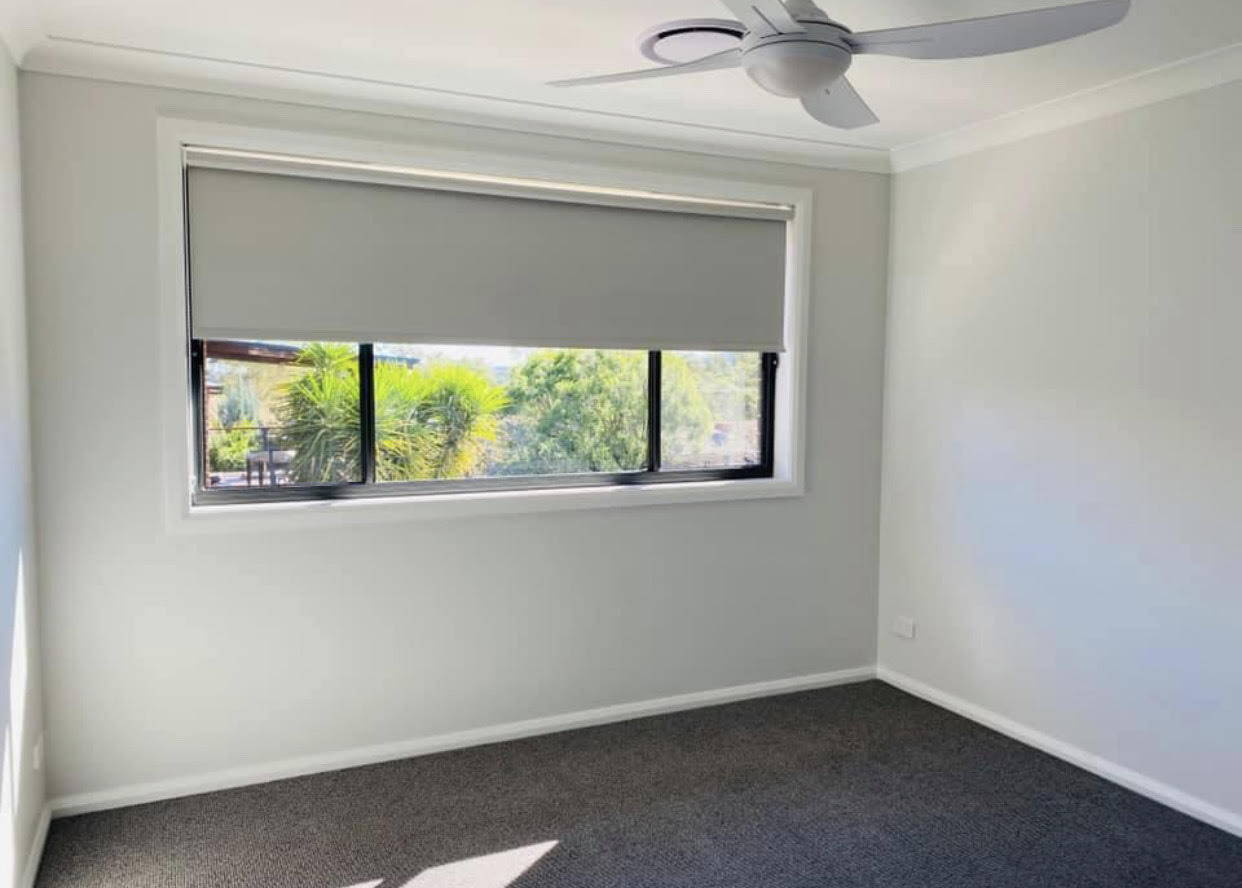 Ask us anything! We'll get back to you within 24-48 hours.