Curtains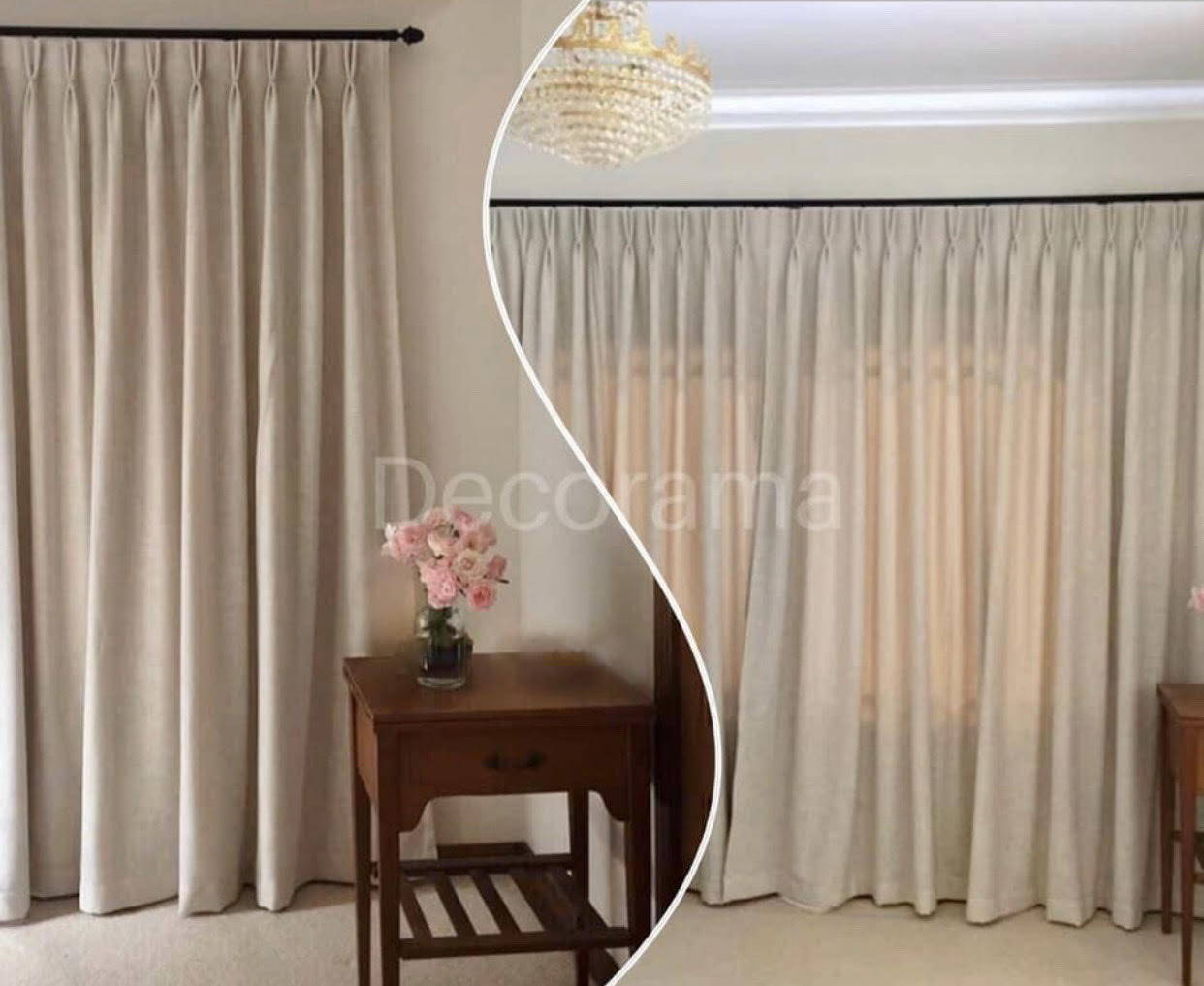 We offer a huge range of blockout, sheer and translucent curtains. We can also add a blockout lining to all of our fabrics, including sheers if you happen to find a fabric you love that isn't blockout.
We can do a large range of different curtain headings including the most popular wavefold (also known as S-fold) heading. With a variety of tracks designed to either cover the track, or hang below for a decorative look we have many different options.
We have many fabric options available which can be viewed below.
Custom made ●  High quality  ● Great value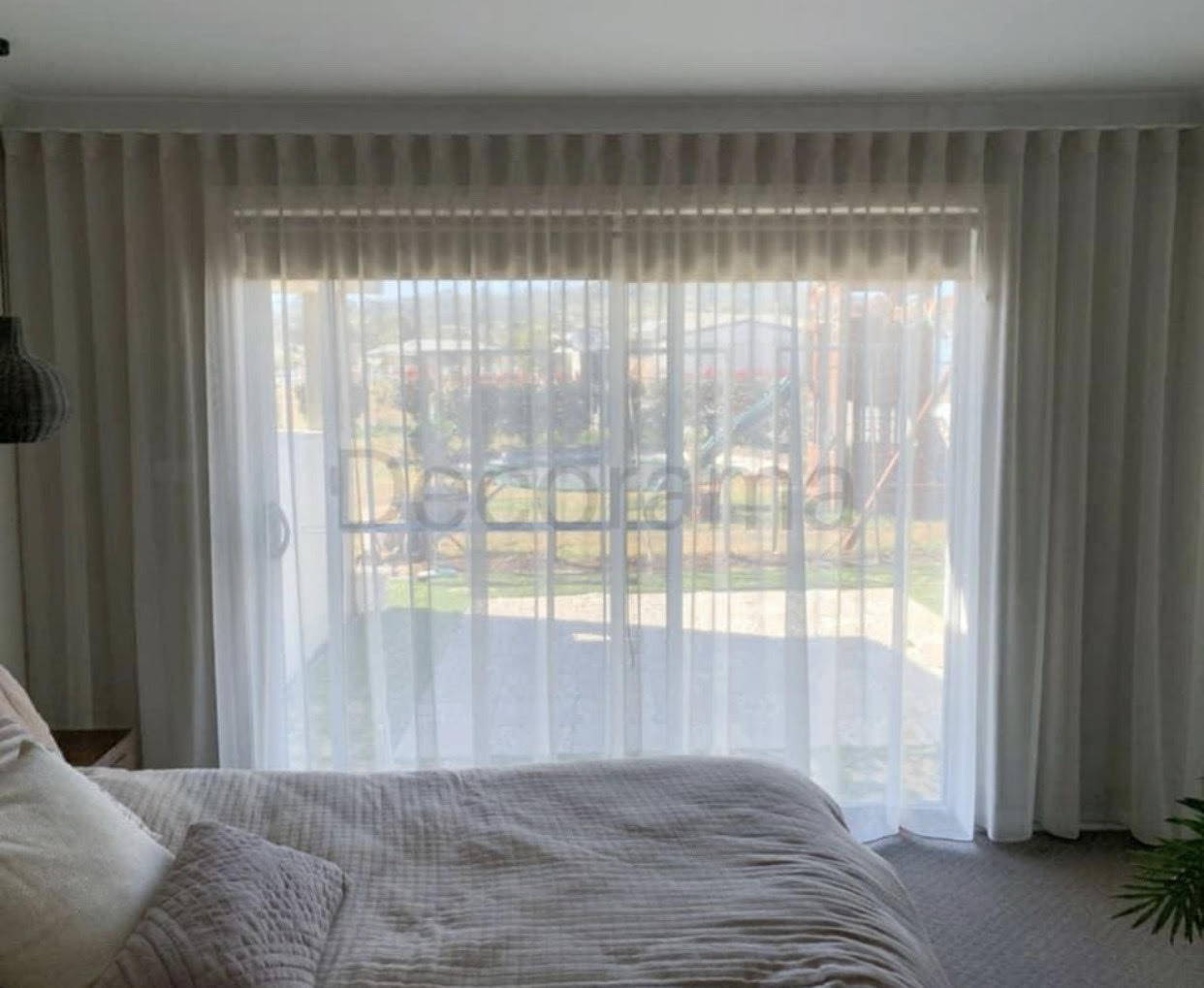 Elegant, stylish and luxurious
Finish off any space with our custom made curtains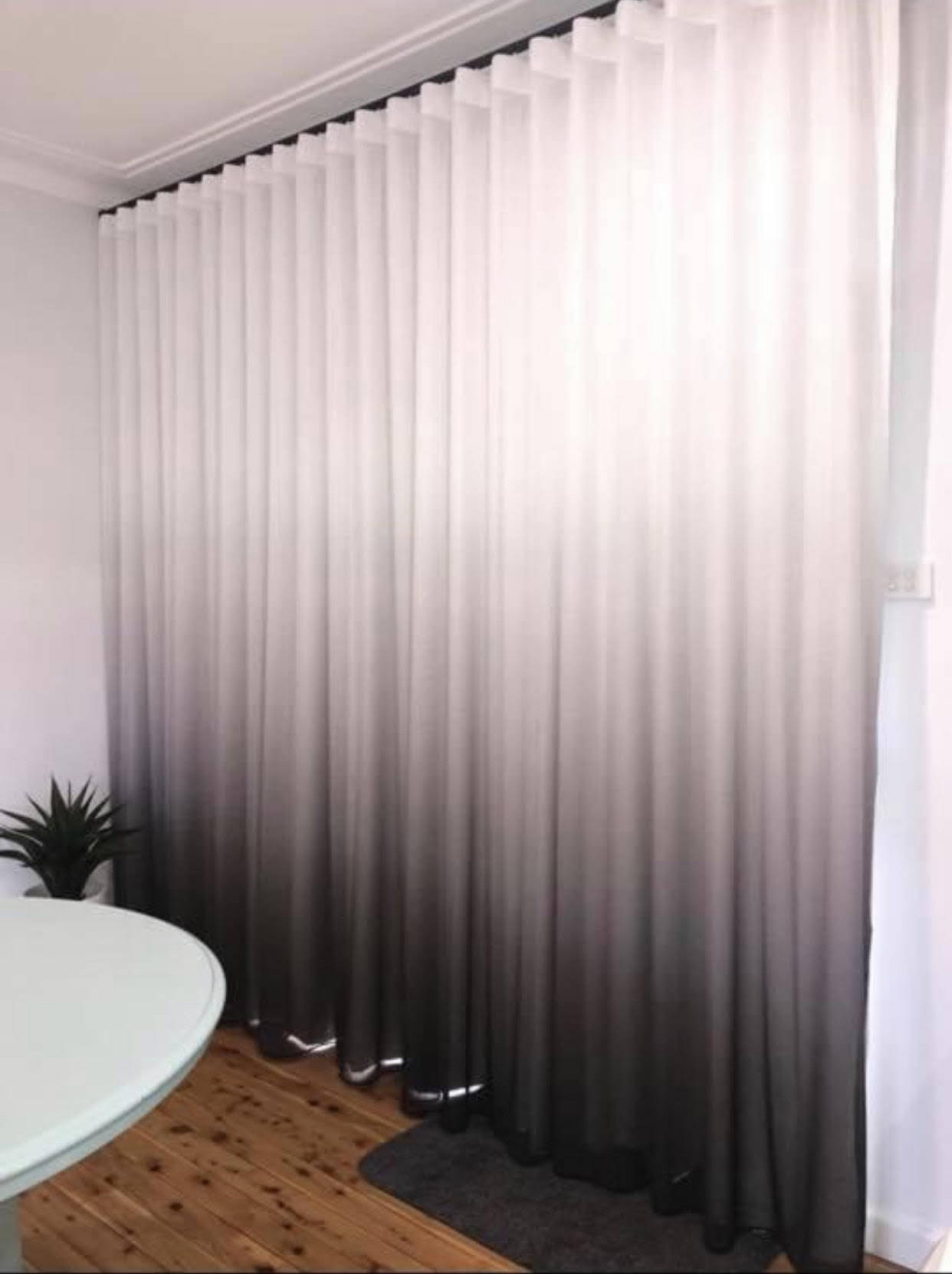 Ask us anything! We'll get back to you within 24-48 hours.